Ocean Container Drayage
Devan and Transload Services
Bonded Warehousing
Hazmat Certified
Devan and Transload Services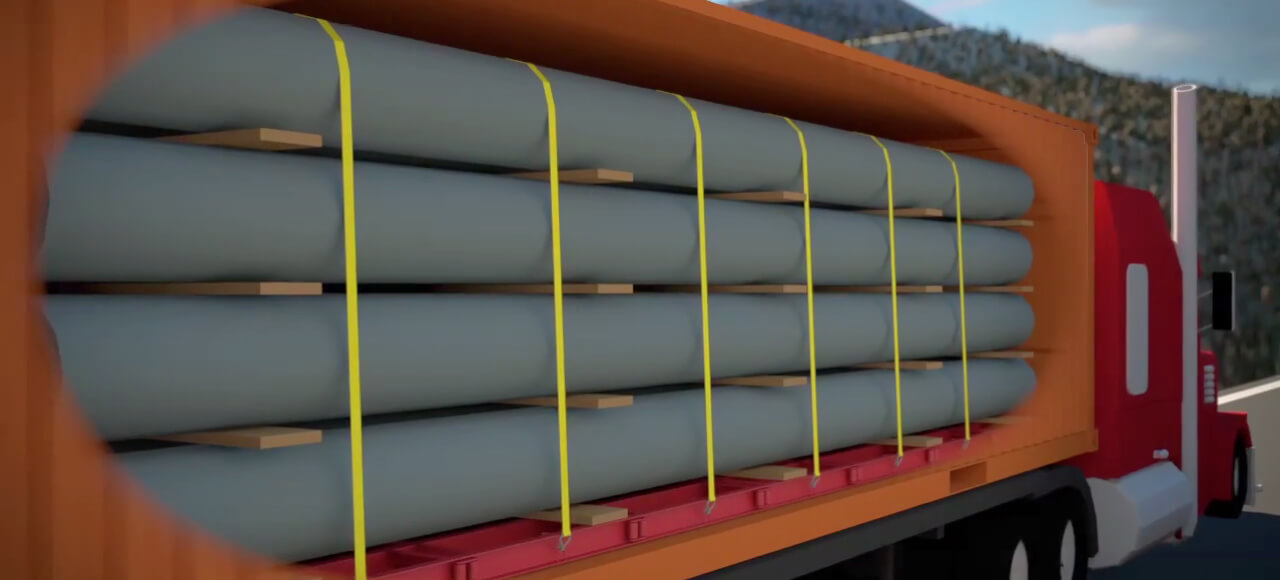 About Innovative Transport Solutions
What sets the Innovative Transport Solutions team apart is its commitment to look differently at the transportation process and create more efficient and cost effective solutions to freight moving challenges. Established in 2005, Innovative Transport Solutions offers products and services designed for the freight and trucking industries. We're committed to helping our customers overcoming difficult freight shipping challenges with solutions for warehousing, shipping and container loading.
Container and Trailer Loading & Unloading Solutions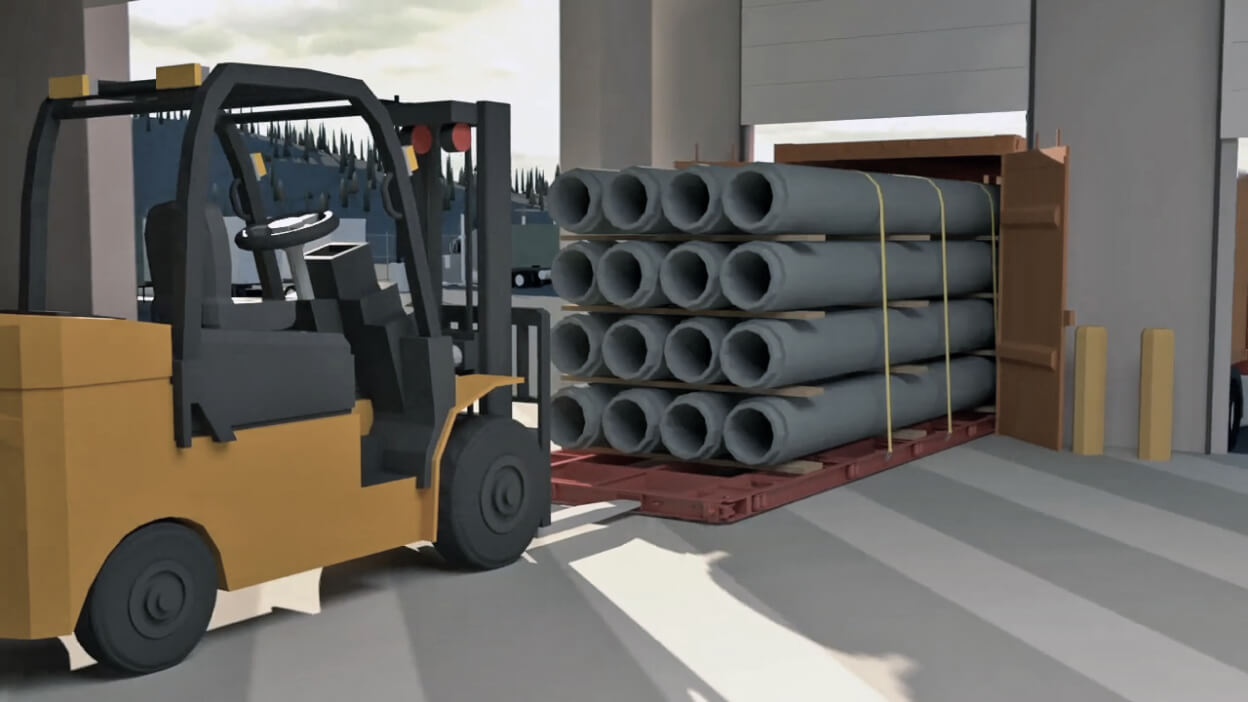 The Mobile Transport Tray has transformed how our customers move heavy freight.
Handle over-length or overweight items without a flatbed or open‑top container

Keep cargo out of the elements and load in a fraction of the time

Easy to move and use in multiple trailers with zero maintenance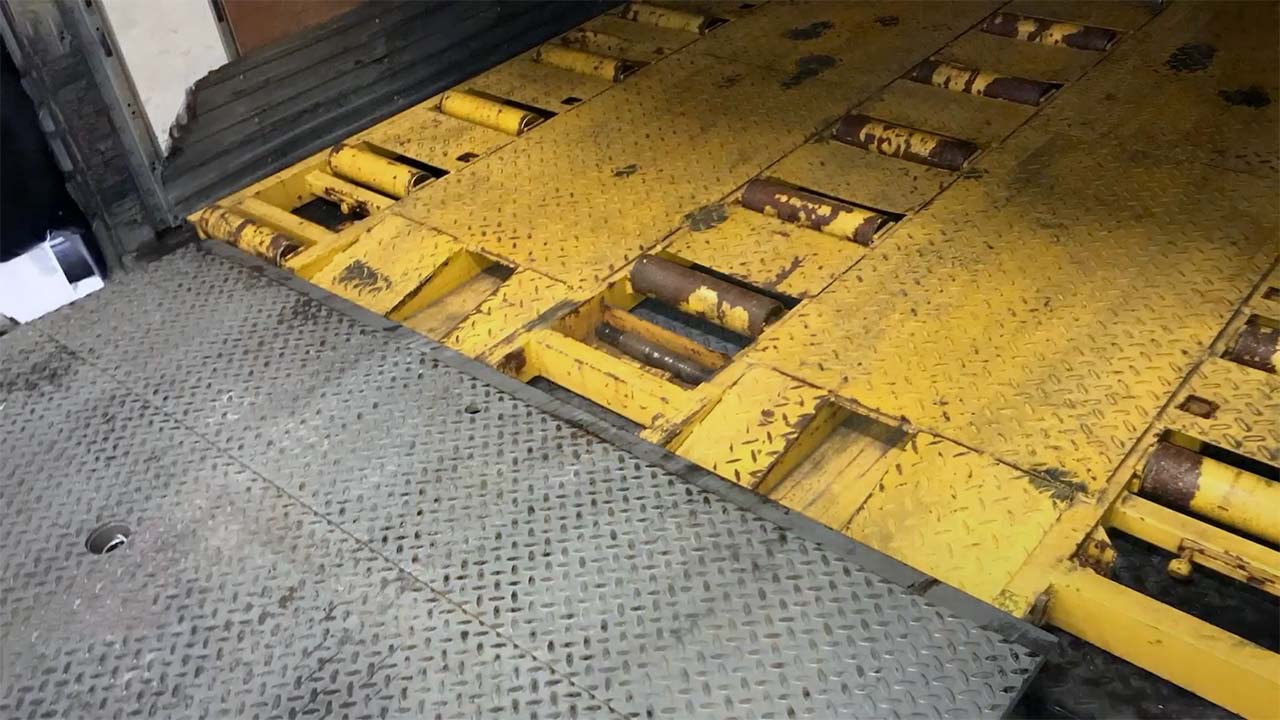 Portable Roller Bed System
The Portable Roller Bed System is an economical alternative to costly hydraulic and pneumatic roller bed trailers.
Installs quickly into many different trailers

Portable, durable and requires no maintenance

Low daily rent or longer lease options available
Asset-Based Trucking & Warehousing Services
Specialized in handling steel and aluminum products such as coils and extrusions.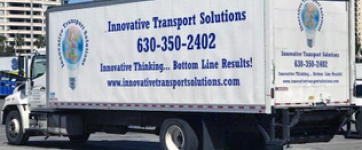 Straight Trucks with Liftgate
Up to 12 skids - 15,000 pound capacity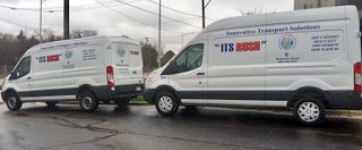 Sprinters
Up to 3 skids - 4,500 pound capacity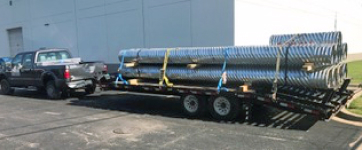 LTL Flatbeds
20 ft. gooseneck - 8,000 pound capacity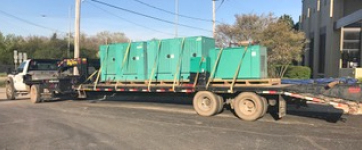 LTL Flatbeds
30 ft. gooseneck - 15,000 pound capacity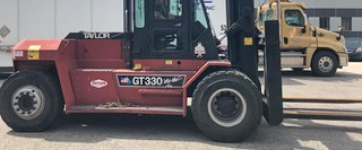 Heavy-Lift Capability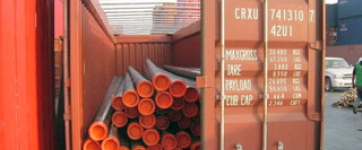 Devan Open Top Containers
In-Gauge and Out-Of-Gauge cargo
Solutions for Many Industries
Metal   •   Steel   •   Aluminum   •   Defense Contractors   •   Integrated Airlines   •   US Military   •   Class 1 Railroad   •   Aerospace   •   NASA   •   Alternative Energy   •   Radar Towers   •   Automotive   •   Agriculture Equipment   •   Pharmaceuticals
Our Membership Associations