Load your containers in LESS-THAN-1-MINUTE with the Portable Dock and Mobile Transport Tray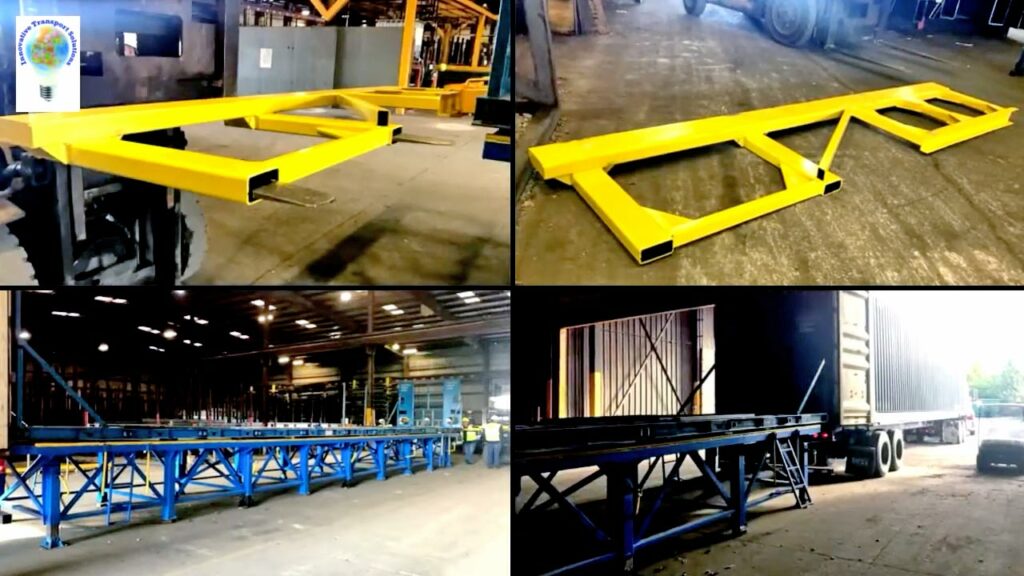 No dock? No problem! The Portable Dock is the solution for live loading containers & trailers with the Mobile Transport Tray (MTT) in LESS-THAN-1-MINUTE!
A portable dock is a quick and economical way to expand your dock area and add cargo handling capabilities without site or concrete work. And the patented MTT from Innovative Transport Solutions, capable of handling up to 27 tons of payload, makes freight handling easier and more efficient, saving you time and money.
Check out how they work together to quickly load and unload a 53' container:
Difficult freight handling, even when there's no dock available is a possibility with the Portable Dock and MTT from ITS.
Let's connect and get your product to market in a timely and cost-effective way as our customers do!