Need Heavy Lifting, Warehousing, and Logistics Near O'Hare Airport?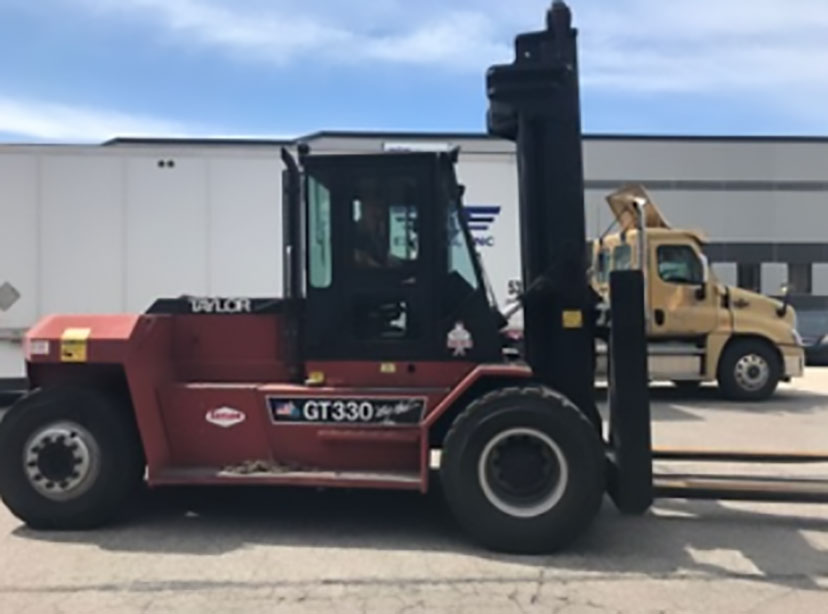 Transport Logistics Can Be A Challenging Industry
As a famous United States Admiral once put it:
"The war [WW2] has been variously termed a war of production and a war of machines. Whatever else it is, so far as the United States is concerned, it is a war of logistics."
– Fleet Admiral Ernest J. King, in a 1946 report to the Secretary of the Navy
Businesses that rely on impeccable logistics can feel like they're in a war sometimes.
And at Innovative Transport Solutions, we take the logistics war seriously.
2022 was a challenging year as the logistics industry began to settle out after the chaos of the previous two years, and 2023 has had its own set of challenges.
Hyperinflation, labor shortages, and a softer economy are still lingering as we approach the end of the year, but our clients are growing, and we're helping them with real-time logistics solutions.
One of those solutions is heavy freight handling and storage near O'Hare Airport.
Heavy And Large Freight Handling Requirements Can Create A Specific Set Of Challenges For Shippers And Logistics Providers
So let's look at an example to put it in perspective.
Imagine that you need to unload a tiny house from a tractor-trailer, store it securely for a month, reload it, and deliver it on time and on budget.
That sounds like a tall transport logistics order. Special equipment and storage space required, right?
Right.
At Innovative Transport Solutions, we can do that without breaking a sweat. In fact, we could handle three tiny houses at once without breaking a sweat.
How?
First, The Loading And Unloading Piece Of The Logistics Equation
The average tiny house weighs about ten thousand pounds, and our O'Hare logistics facility has a forklift, a "Big Red" Taylor forklift, that can handle loads of 30,000 lb (+). Now that's a forklift!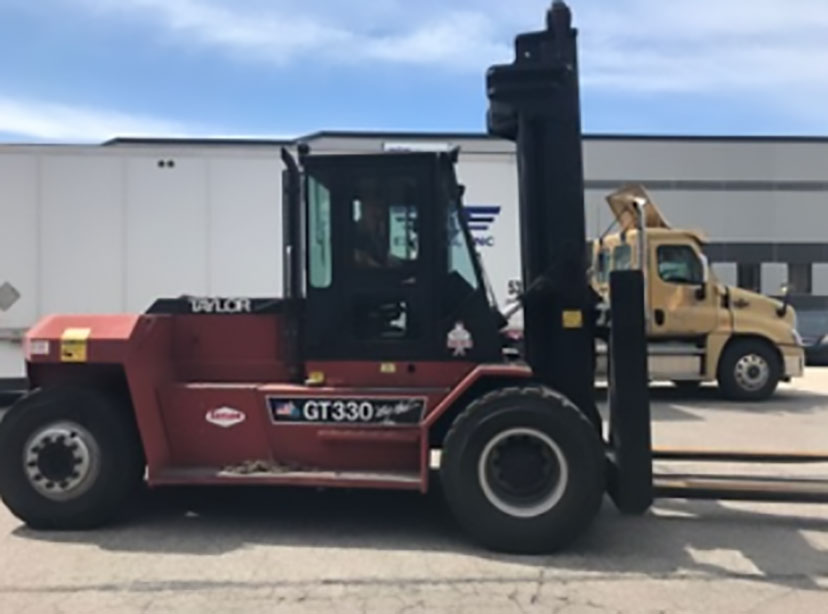 Do you have long and heavy cargo handling and/or storage requirements? If so, let's talk.
What About Warehousing?
Yep, we've got that covered for you. Our Chicago/O'Hare warehousing services include:
Fulfillment
Kitting
Customization
Sub-Assembly
Repackaging
Multi-Packing
Labeling
Temperature & Climate Options
Airport Access
Port Access
Cross Dock
Transloading
Consolidation
Sequencing
Quality Inspection
Distribution
Bonded Storage
Rail Access
Return/Reverse Logistics
Import/Export
Don't see what you need? No problem, we have additional services available.
We'll ensure your tiny house(s), or whatever large, heavy freight you need to manage, is handled with kid gloves by our experienced Big Red forklift pilots.
What About Bonding And Security?
Our secure storage facility is a Bonded Container Freight Station (CFS) near O'Hare Airport. Our team of logistics professionals is here to help you ensure your freight is safe and secure with the logistics solutions you need, when you need them.
So if unloading, storing, and reloading three tiny houses is as easy as 1-2-3, how can we help you manage all of your intermodal logistics challenges?
One Heavy-Lift, One Top-Shelf Team Of Experienced Logistics Pros
It's time to meet your team of logistics professionals at Innovative Transport Solutions.
We're not intimidated by challenging market conditions, inflation, high energy costs, or logistics challenges like heavy freight handling and storage. And neither are our clients.
So how can you get your arms around your shipping and logistics challenges?
That's the easy part.
You're already in the right place.
Call us today or get in touch with us online. Our team of logistics professionals is waiting for you to reach out.